Padi Specialty Courses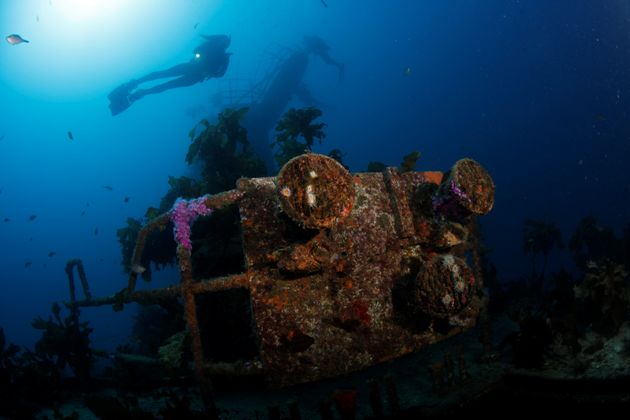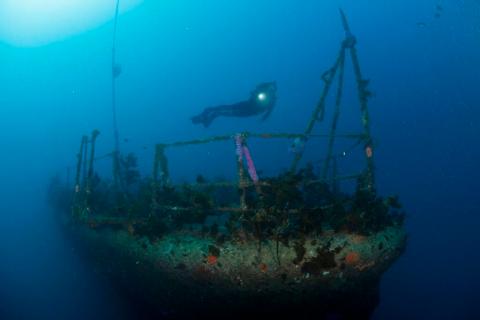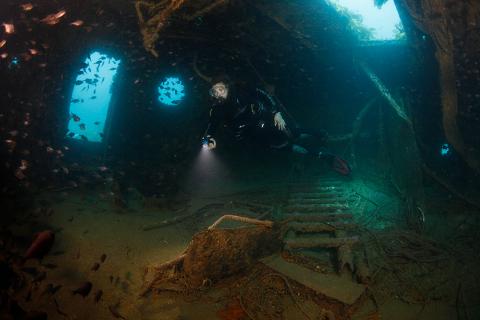 Durata: 2 Giorni (circa)
Luogo: Paihia, Northland, NZ
Codice prodotto: SPEC
Deep Specialty
Want to take your diving to the next level? You can with us!Our Deep specialty extends your range of diving down to 40m.This is a great course for those looking to reach some deeper dive sites or explore deeper parts of our wreck the HMNZS Canterbury.Over 4 dives we gradually increase your depth to the limit of recreational diving 40m.During the course we explore the use of hang tanks and pony bottles and have a good look at some deeper dive sites.
Wreck Specialty
We have two of the best wrecks in the world on our doorstep which makes us a great place to earn your wreck specialty! This course can be done over 2-3 days and takes you through exploring, mapping and penetrating shipwrecks as well as buoyancy control and techniques to avoid disturbing silt or the wrecks inhabitants.We dive the HMNZS Canterbury and the Rainbow Warrior* so you get to see two very different wrecks with very different histories.
*The Warrior is dependent on weather.
Other specialties we offer include:
Night diving
Navigation
Peak Performance Buoyancy
Digital Photography
Naturalist
Boat
O2 provider

Vaccination Policy-COVID-19 Protection Framework- Orange

Tourism activities have been mandated as part of the restrictions on Entertainment,
recreation, and exercise businesses and services. This means vaccination is
required for all workers in these businesses.



Our business may operate.


Limit is either based on 1m
distancing (if in a defined space) or 100 people (whichever is the lesser)
per defined space.


Face coverings are encouraged.

All staff at Paihia Dive are fully vaccinated for yours and our protection. We will continue


all other protocols required to keep you safe while diving with us.