SSI Free Diving Level 1 Course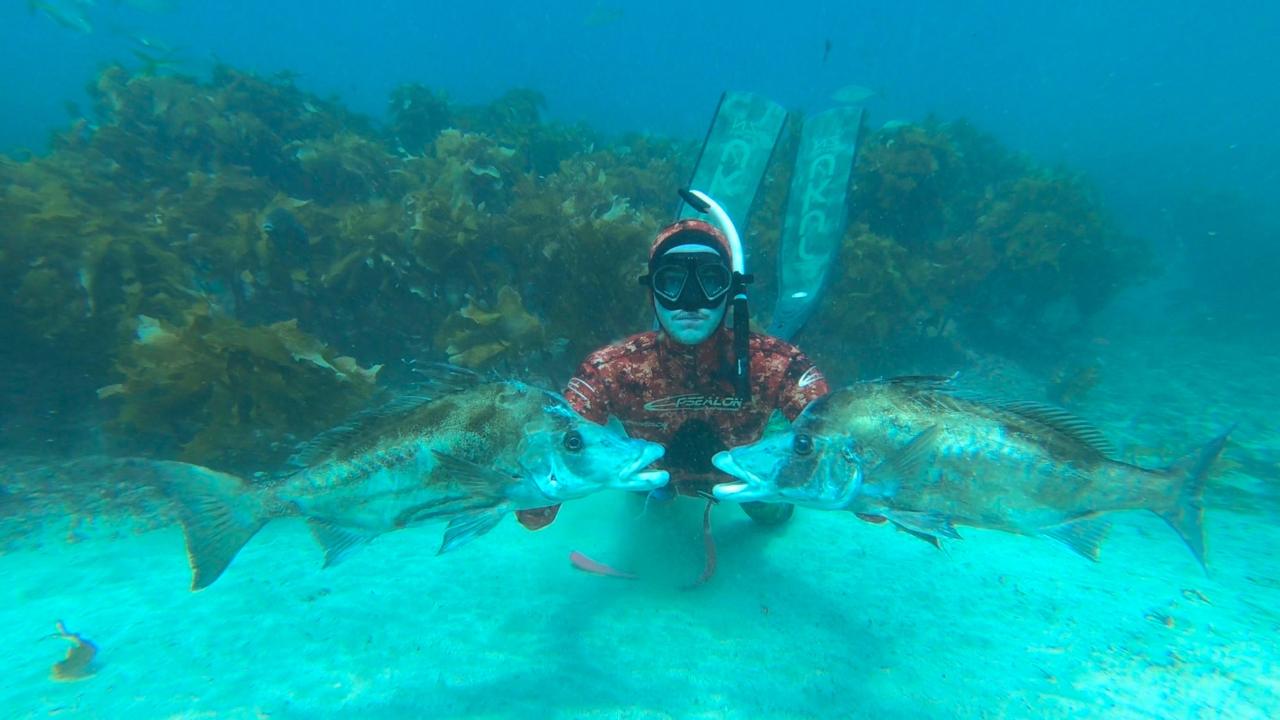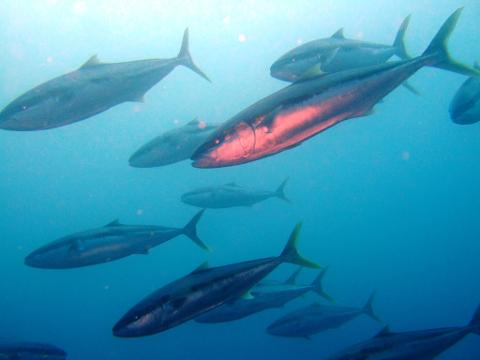 Duração: 2 Dias (Aproximadamente)
Localização: Paihia, Northland, NZ
Código de produto: FREESSI
The SSI Free Diving Level 1 Course consists of 3 parts:
ACADEMICS

The SSI Training Materials and Online Training program are designed so that you can learn the academics at your own pace when it is convenient for you, with direct contact with your SSI professional from the moment you start. We will monitor your progress and assist when needed.


CONFINED WATER / POOL TRAINING

Your SSI Instructor will work with you so you will become comfortable and confident with your abilities before you go diving in open water.


OPEN WATER TRAINING

You will complete your open water dives and have the chance to demonstrate your abilities to your SSI Instructor. After successful completion of your open water training dives you will become a SSI Certified Freediver.

Prerequisites: Minimum 12 years of age


Vaccination Policy-COVID-19 Protection Framework- Orange

Tourism activities have been mandated as part of the restrictions on Entertainment,
recreation, and exercise businesses and services. This means vaccination is
required for all workers in these businesses.



Our business may operate.


Limit is either based on 1m
distancing (if in a defined space) or 100 people (whichever is the lesser)
per defined space.


Face coverings are encouraged.

All staff at Paihia Dive are fully vaccinated for yours and our protection. We will continue


all other protocols required to keep you safe while diving with us.