Paihia Dive Club Membership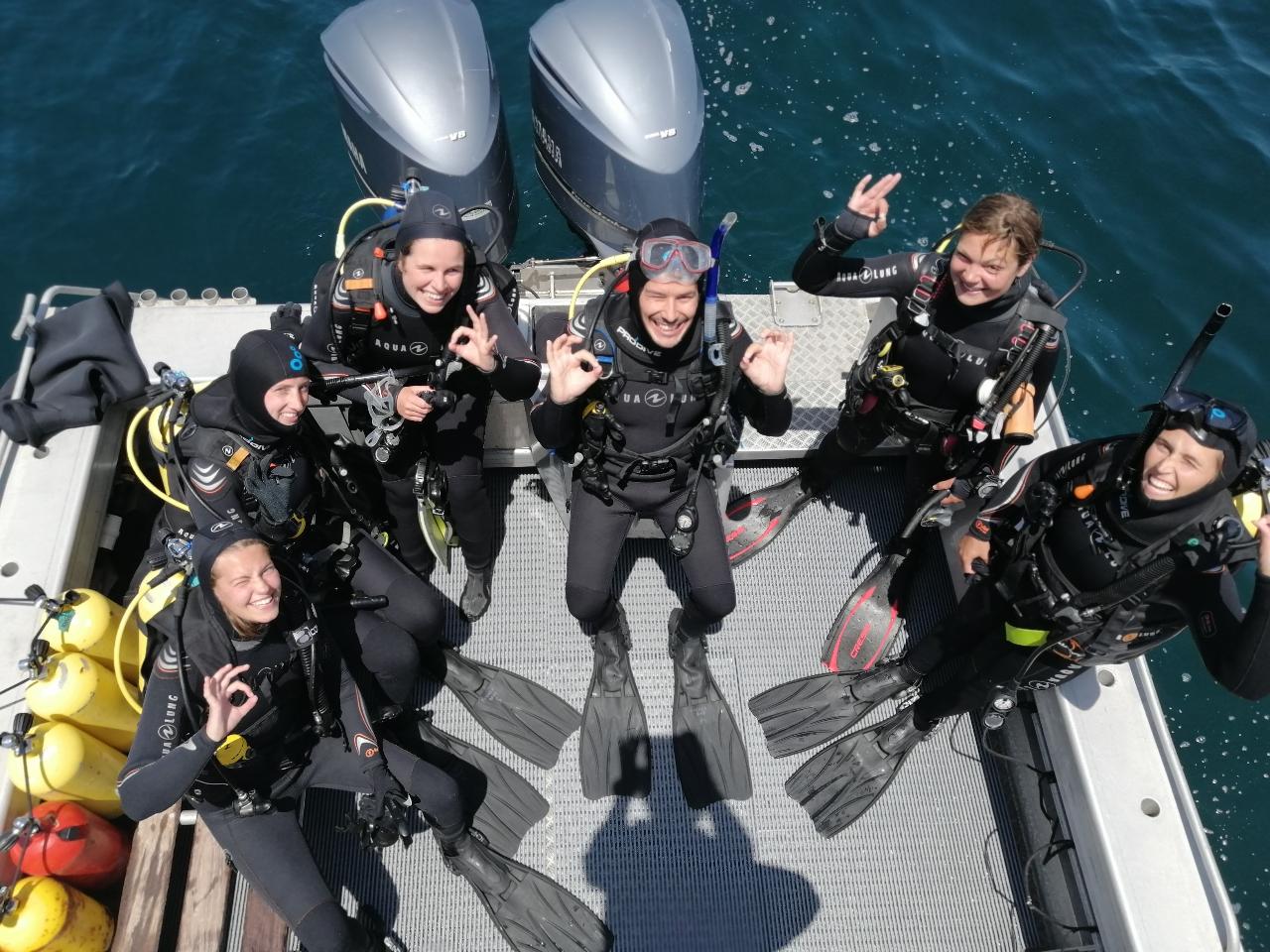 Paihia Dive Club is located in the beautiful Bay of Islands. Our purpose is to make it as easy as we can to get people diving.

The idea behind the Paihia Dive Club is to give divers a chance to dive on a regular basis. We have organised boat dives most weekends and a club membership provides you with a whole bunch of benefits to make diving as simple as we can. Once you are signed up you can join our Facebook Group, keep updated with upcoming dives and events via email, find out what's going on in the dive community and join us for club dive days!
Benefits Include:
A days diving (2 dives with your own gear) from $100 per person*
Reduced gear hire, full set from $50.00, individual items for $10.00.
Air fills $6*
Accommodation deals for those travelling.
Regular communications.
Monthly club prizes.
Social events.
15% off in the shop all year round. Excluding already discounted items.

Monthly pre purchase specials at amazing prices
Join our Paihia Dive Club facebook page