Private Charter Bay of Islands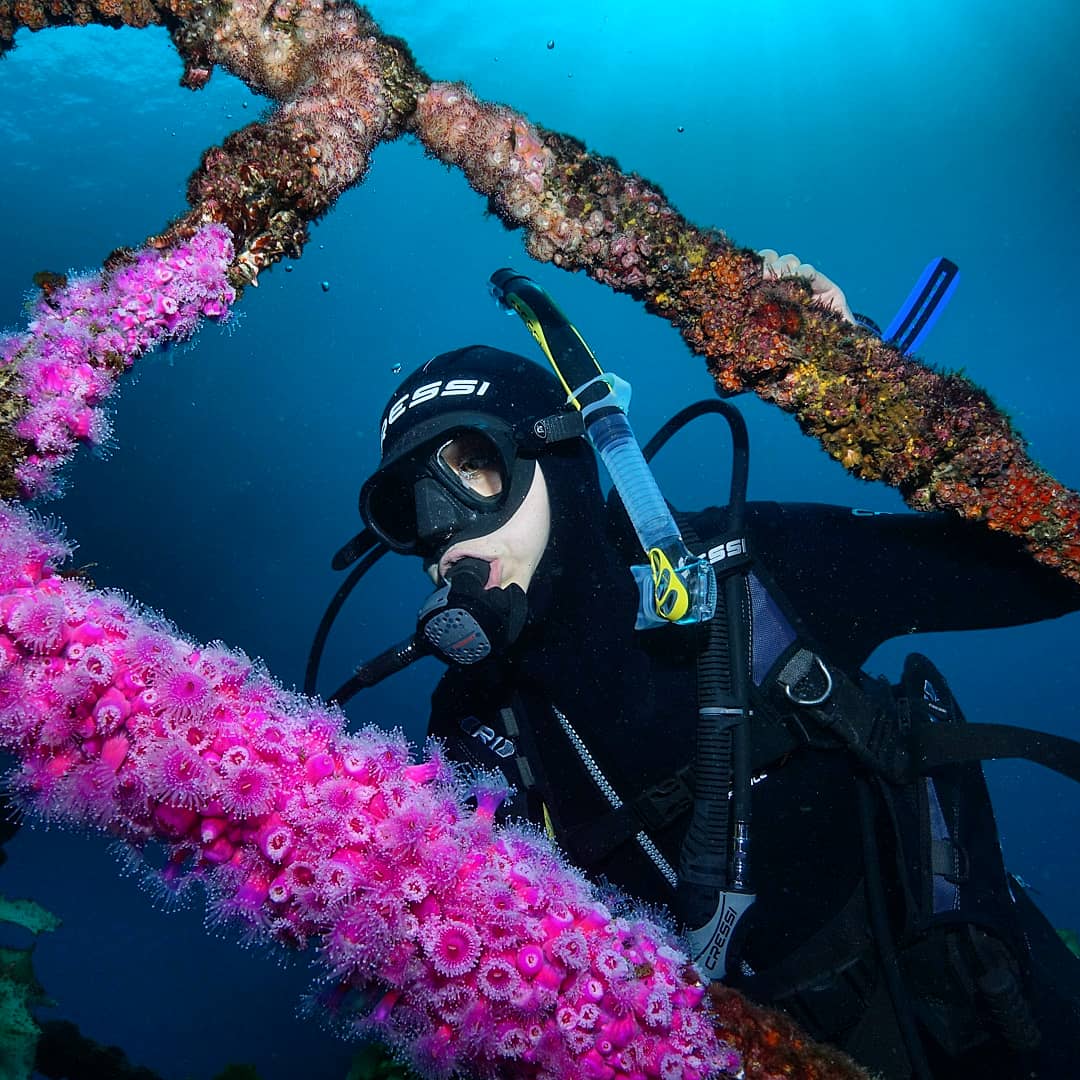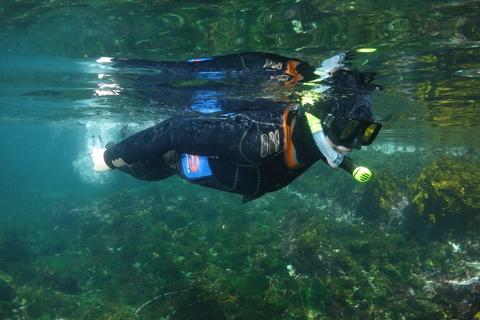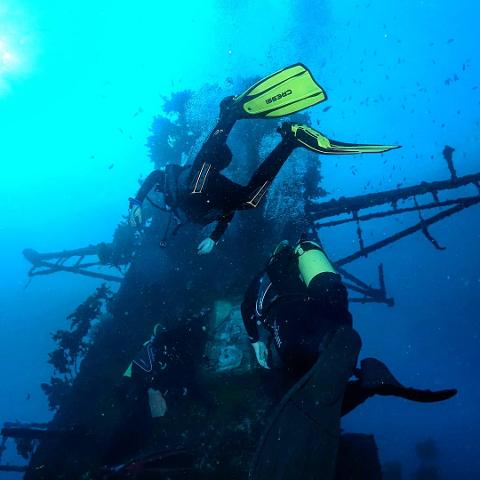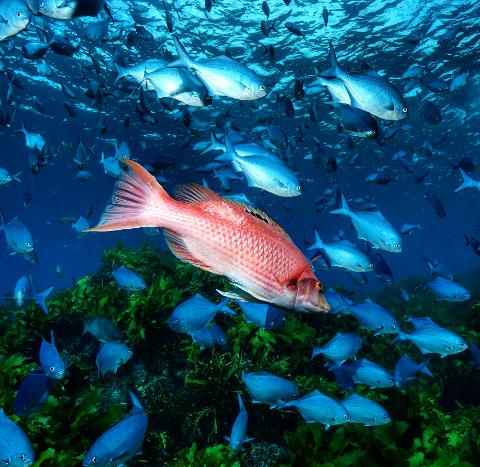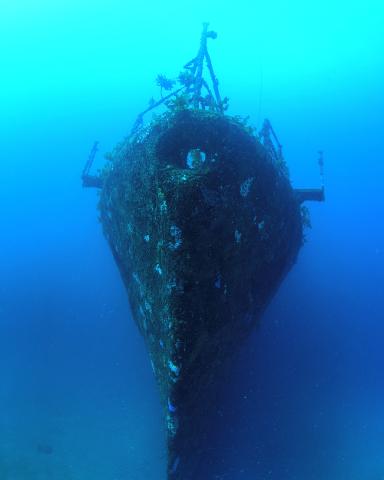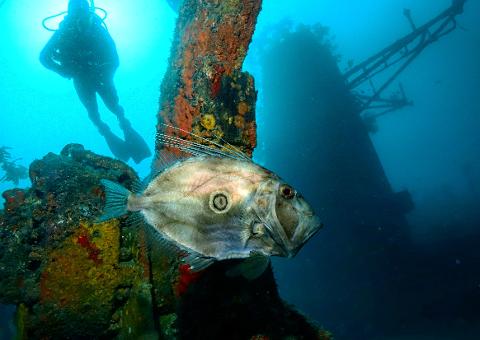 Duration: 6 Hours (approx.)
Location: Paihia, Northland, NZ
Product code: PRVBOI
For our private charters start times are flexible, we recommend starting from Paihia at 9:00am, or picking you up from Russell Wharf between 9:00am and 10:00am.
After a short safety briefing we cast off and head through the beautiful Bay of islands. It's a 40min ride to Deep Water Cove where the HMNZS Canterbury is resting bolt upright on a sandy
seabed at 36m.
The wreck is 114m long and is 14m deep at its shallowest and 36m at its deepest, we limit dives on the Canterbury to 30m. There's a lot to see including, gun mounts, telephones, bridge, helicopter hanger and missile room.
Deep water cove has been a marine reserve for 10yrs now and this really shows with abundant fish life and a wreck
covered in anemones, crayfish and eels. If the wreck isn't for you we have some lovely reef sites that we dive in Deep Water Cove.
After lunch we then head to another reef site for a dive or snorkel. Or you can cruise the islands taking in the scenery as we head back to shore.
This charter includes Skipper, Instructor/guide and gear for 4 divers. Please add gear hire for extra divers.
For more than 4 divers we recommend adding an extra guide to keep the groups underwater to no more than 4 divers.
This day trip is fully customizable, so please contact Paihia Dive to discuss options. If you require lunch please talk to Paihia Dive about our standard or gourmet lunch options.
UNDERSTANDING THE RISKS
I accept that this activity inherently involves risks and potential hazards. The risks and hazards include, but are not limited to breathing compressed gas, marine traffic, marine life, decompression sickness, drowning, barotrauma, air embolism, decompression illness, dehydration, gas narcosis, malfunctioning equipment, ear problems, sun damage, hyperthermia, hypothermia, sea sickness, and adverse weather events.
Dive/Snorkelling trips are run in the outdoors on the ocean, so may be exposed to sudden natural disasters such as, but not limited to Tsunami, Earthquakes, Slips Landslides or Rock Falls, or Volcanic Eruption. I am aware that participating in the Diving/Snorkelling offered by Paihia Dive can be hazardous if they are not conducted with care, control, and responsibility. I acknowledge that these risks could result in my injury (physical or mental) or even death.